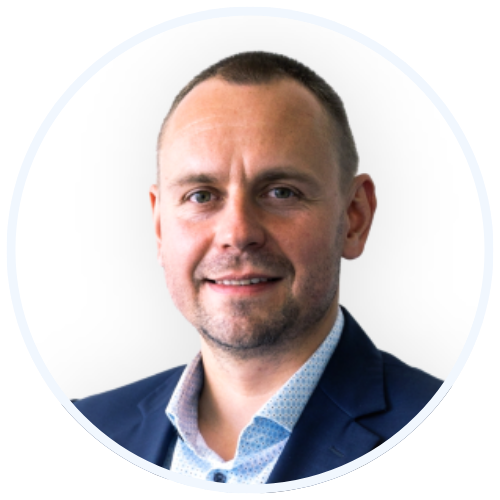 Hello, my name is
Rado Kasík

and I will help you create your investment plan.

In the first step, choose the purpose of your investment. If you are unsure of your choice, we recommend that you start by building a emergency fund or investing for retirement. You can open other accounts with different investment goals later.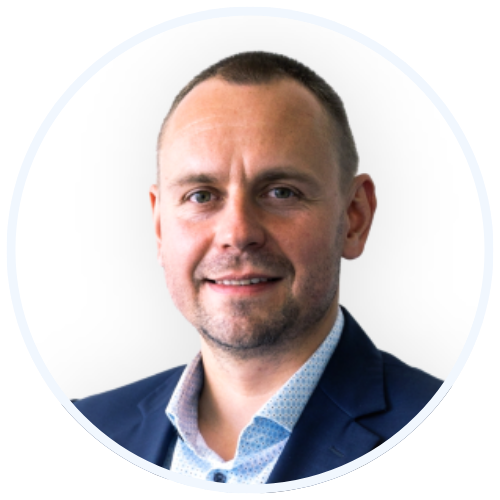 All data linked to the historical development of Finax portfolios are modelled and created based on the back-modelling of data. We described how historical performance is modelled in the article How do we model the historical development of portfolios. Past results are no guarantee of future returns, and your investment may result in a loss.
Pre-trade transparency information of Finax, o.c.p., a.s.