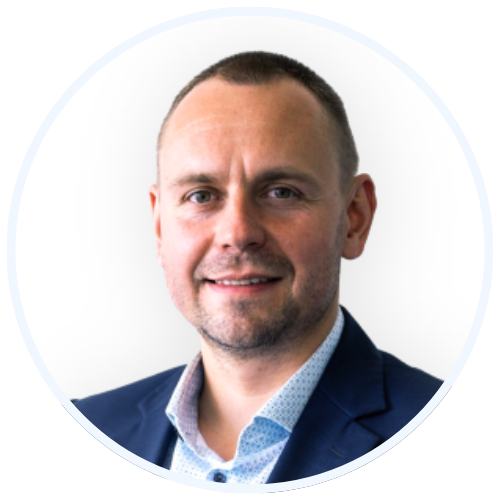 Hello, my name is
Rado Kasík

and today
I will help you with creating a financial plan.
Can we advise you on choosing
an investment plan?
Yes, I will gladly answer few questions
for a suitable investment setup
Suitable for novice investors.
No, I will choose
the portfolio by myself
Suitable for experienced investors.
Pre-trade transparency information of Finax, o.c.p., a.s.