Simple fee structure for managed portfolios
0 €
For ETF purchase/sale
We make all purchases and sales for you for free.
0 €
For performance
We do not charge any performance fee.
0 €
For establishment/ termination
You do not pay for establishment or termination of your account.
0 €
For withdrawal from account
In case you decide to withdraw a part of your money, it does not cost you anything.
1% +VAT (20%)
For portfolio management
Annual fee from the value of the asset under management
covered aliquotely on a monthly basis
What the service includes:
Widely diversified portfolio
Possibility to invest from 20 € per month
Tax optimization
Automated rebalancing.
0 %
Payment processing fee
valid for deposits of 1 000 € and over
1% +VAT (20%)
Payment processing fee
valid only for deposits below 1 000 €
Investment advisory fee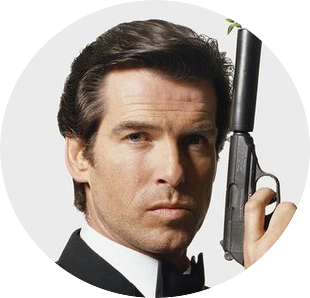 In case you are interested in individual assessment of your circumstances, a financial agent or Finax employee may provide you with a personal recommendation. For such a service, the Client may be charged an investment advisory fee up to 4%, of the Target savings amount, about which the Client will be informed prior to the provision of the Service.